T-Town Throwdown XII
Congrats to Florida Ultimate, T-Town Throwdown XII Champs!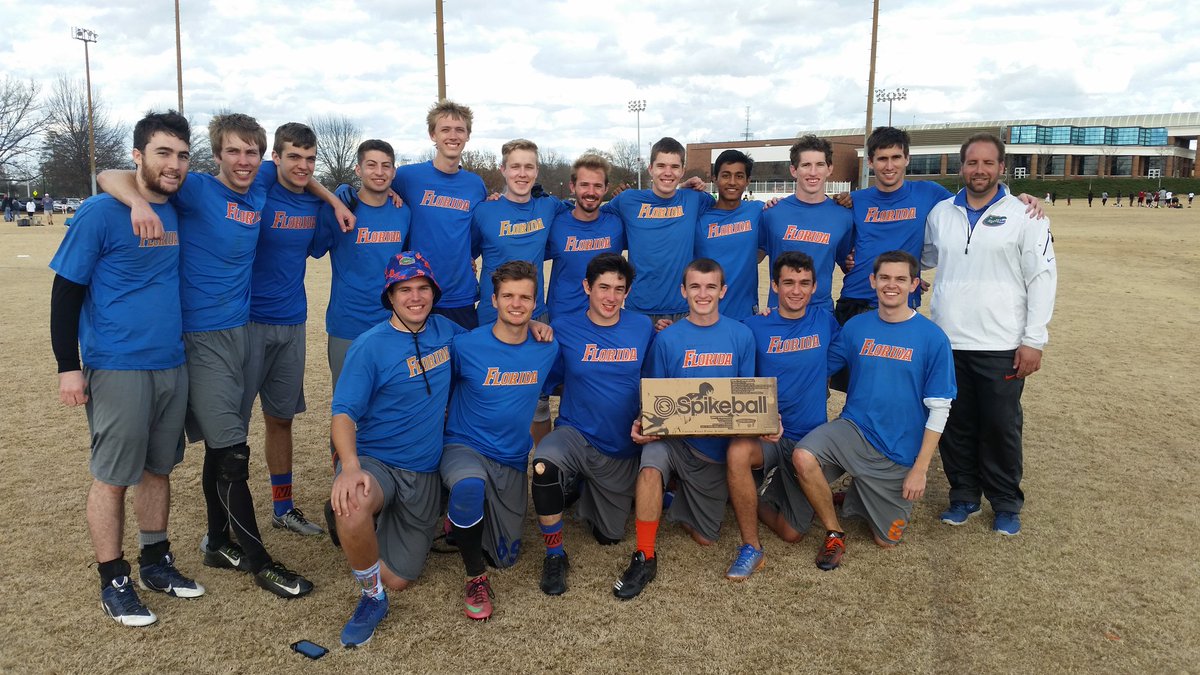 Final Results of T-Town Throwdown:
Florida
Auburn
Georgia Tech
LSU
Purdue
Arkansas
Mississippi State
Indiana-Wesleyan
Notre Dame
UAB
Indiana
Alabama
Clemson
Georgia Southern
UTC
Xavier
UAH
Emory
Kentucky
Thank you to all of our teams who came out this weekend! Hope you had as much fun playing as we did hosting. See you all at XIII next year!
Once again, proudly sponsored by SPIN Ultimate! 

Roll Tide,
Daniel